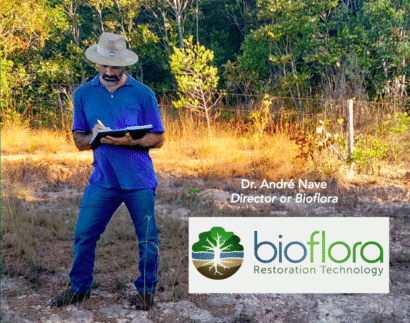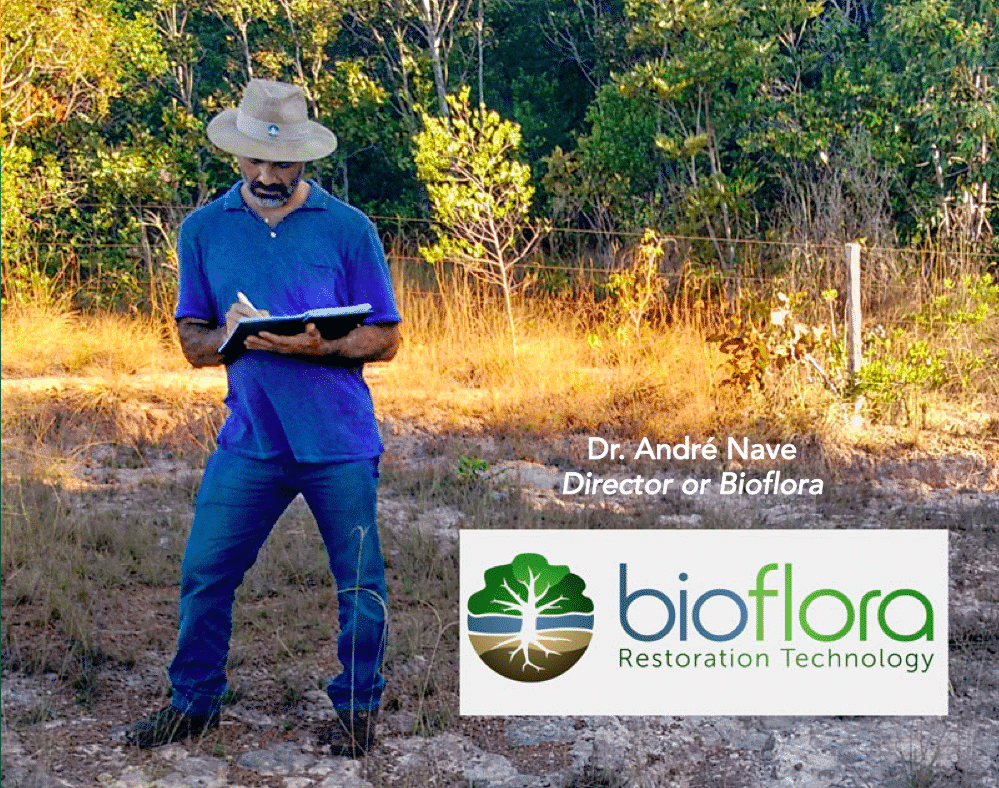 In order to ensure the success of our project, The Black Jaguar Foundation will now use an Official Monitoring Protocol to prove that our ecological restoration work is effective. The technical team at Black Jaguar Foundation- assisted by the forest restoration specialists Bioflora and the Forest Ecology and Restoration Laboratory (University of São Paulo)- developed the protocol to assess areas that have already been restored along the corridor.
The Black Jaguar Foundation implements restoration methodologies tailored to each biome and each phytophysiognomy along the Corridor. Regardless of the chosen restoration technique, these ecosystems are expected to show improvements in biodiversity, structure and functionality throughout the restoration process. The Protocol includes qualitative and quantitative assessments to be conducted in areas that are under restoration. In the early years, external, internal and aerial images will be used to show changes in soil cover. After the third year, quantitative sampling is conducted using random plots. In these plots, soil cover by native vegetation and the density and richness of natural regeneration will be verified.
Parameters measured in the field are compared to a reference values table, which indicates the numbers considered critical, minimum or adequate. If values are appropriate, the site is considered restored. Otherwise, BJF technicians should intervene to correct the ecology of the area and ensure it is on the right trajectory.
Quantitative monitoring is conducted in the third, fifth, tenth, fifteenth and twentieth year after planting, which will collectively produce a technical report of the area. Once the area is considered restored, monitoring ceases.
Furthermore, some in-depth analyses are planned in certain sites, with the aim of developing scientific knowledge. This will take place in partnership with local universities and research institutes.