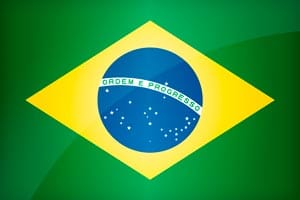 As you may be aware, the recent Brazilian presidential elections has led some to question whether current political change will have an affect on our mission. Whereas we cannot be sure about all consequences, one thing is for certain: BJF's masterplan remains intact and progress is still being made at full throttle.
There is no indication that the forest code in Brazil will be changed, which states that a percentage of every property along the Araguaia corridor must either be preserved or restored with native species. Moreover, the essence of our action still lies in the partnerships we are building with landowners along the Corridor. We engage with those who are convinced of the ecological value and the economic benefit of cooperating with our team to help recover degraded forests.
Be assured, we are following the developments closely that relate to our goal of realizing the Araguaia Biodiversity Corridor and will keep you informed.