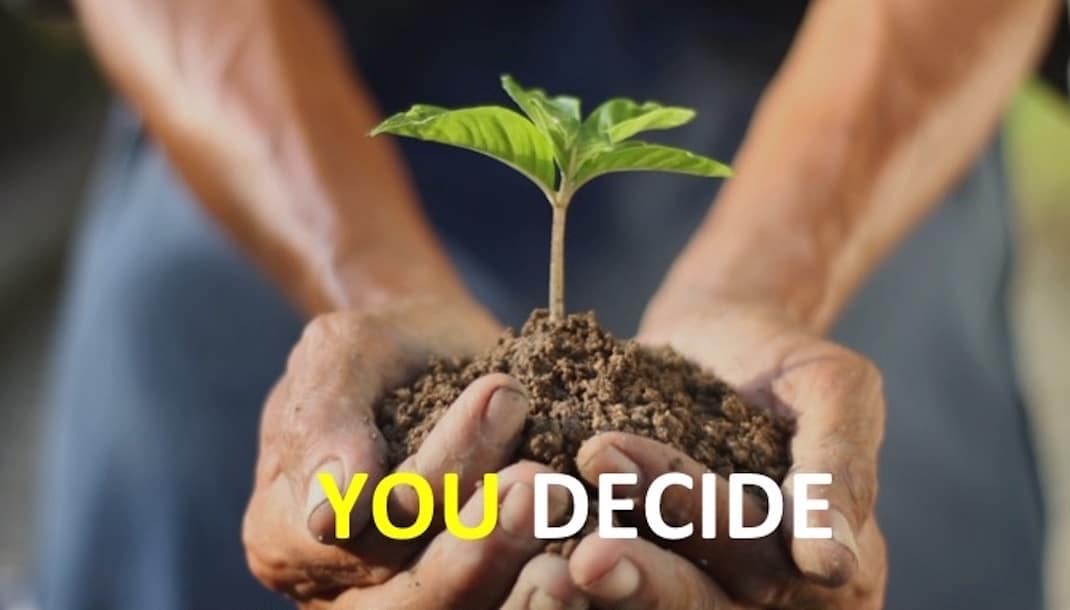 Help us reach our next intermediate goal as part of our Pilot project: hiring our first forest engineer and building the first nurseries in 2018, and consequently planting the first 1 million native trees in 2019 in the heart of the Araguaia Corridor.
We have a deadline to start planting the trees before the rain-season starts in October this year.
Natural conditions are essential for the effectiveness of our first nurseries. Tocantins has a dry and tropical climate. The wet season, from October to April, is oppressive and overcast, while the dry season, from May to September, is very warm and clear. The trees must be planted in the winter, during the dry season just before the rain season begins. Otherwise, the seedlings won't survive the long dry season in winter. 
It means we depend on your financial support, in this period of the year more than ever. Thank you for your valuable support in advance. Just click on GET INVOLVED and select your sponsor-benefit package and become 1 of The First 600! Thank you once more.