Your feed has probably been filled with reminders about COP26, happening from the 31st of October until the 12th of November, and for good reason. In case you were wondering why everyone is talking about this conference, and why it is so important for you and for us here at Black Jaguar Foundation, keep reading! 
COP26 refers to the 26th UN Climate Change Conference, which have happened yearly since 1995. At this two-week summit, all stakeholders, and signatories of the UN Framework Convention on Climate Change (UNFCCC), an international environmental treaty addressing climate change, come together to discuss the climate crisis on a global level. 
The topics covered at COP26 will include the presentation of the latest commitments to cut greenhouse-gas emissions by government and business leaders, as well as the discussion of scientific efforts to track emissions, understand impacts and advance potential climate solutions.  
Specifically, this COP represents the first major test of the 2015 Paris Climate Agreement, to limit global warming to 1.5-2°C. The recently released IPCC report, however, shows that climate commitments are not on track to meet the Paris Agreement. To be truly impactful, this COP would result in a well-defined set of policy commitments from governments to curb emissions.
UN Biodiversity Chief, Elizabeth Maruma Mrema, has urged COP26 climate talks to prioritise nature: "Climate change is becoming an increasingly serious driver of biodiversity loss and ecosystems degradation – and that loss threatens to worsen climate change". Therefore, while cutting carbon emissions is a priority at the conference, protecting and restoring biodiversity will hopefully also be discussed as a critical component.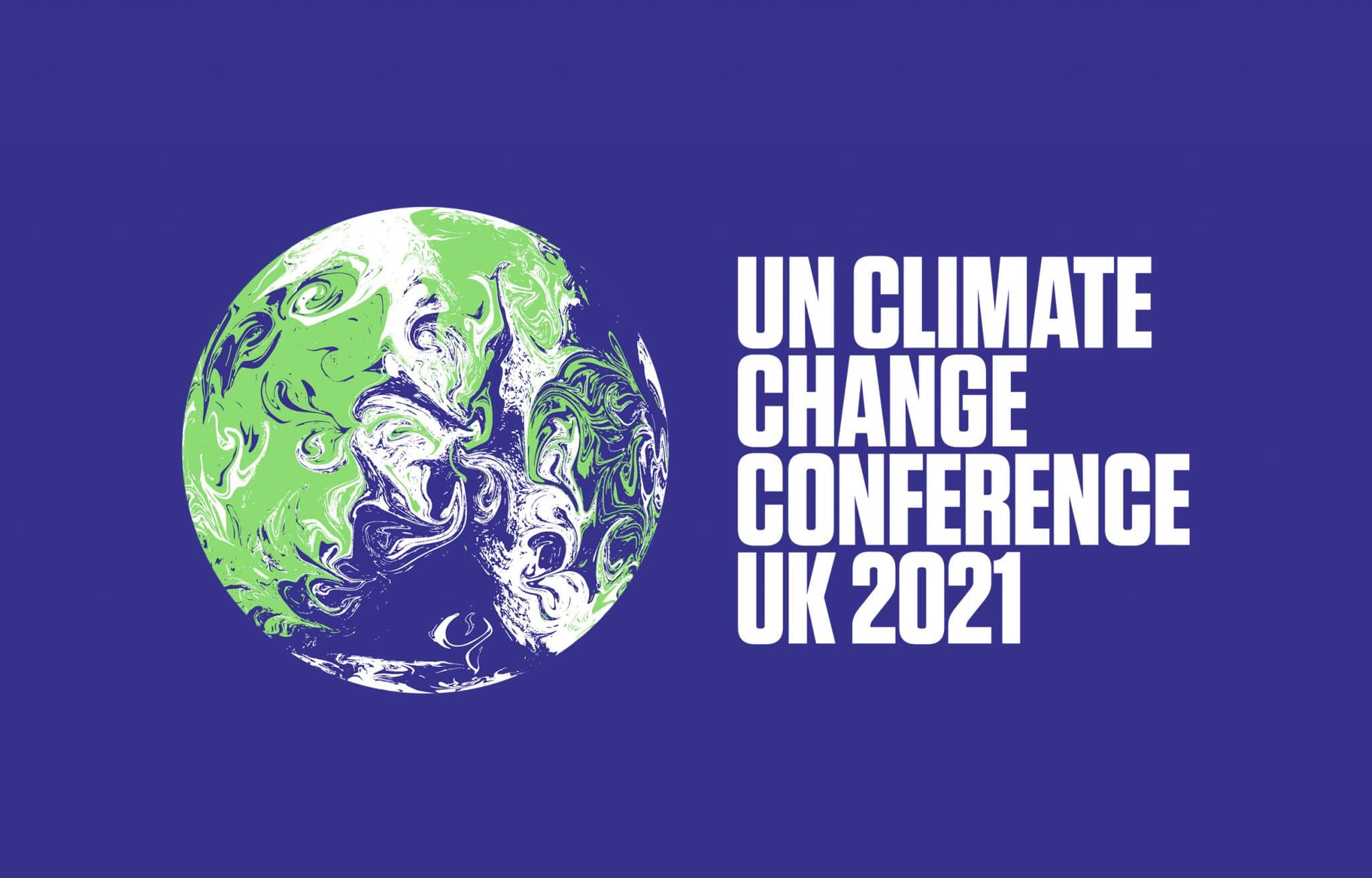 How COP 26 affects you & us at the Black Jaguar Foundation
Often, these global, political conferences can feel far removed from our own daily lives. However, the outcomes of COP26 will have a major impact on many of our lives.  
First, if national commitments are implemented in your country to reduce carbon emissions, citizens will be impacted in terms of their daily actions and choices.  
Secondly, if agreements are not reached and commitments are failed to be implemented, we will be affected by the increase in natural disasters, including wildfires, floods, and climate devastation, across the globe and close to home.  
While it can be overwhelming to read about all the decisions being made at the COP 26, there are small actions you can take yourself to help achieve the vital aims set out in this conference. One easy way you can help, is by helping the Black Jaguar Foundation in realizing the Araguaia Biodiversity Corridor. The restoration of biodiversity along the corridor will result in countless benefits, including the mitigation of climate change. Help us contribute to the positive action being taken around the world to protect the future of our planet! Donate here: www.black-jaguar.org/donate-tree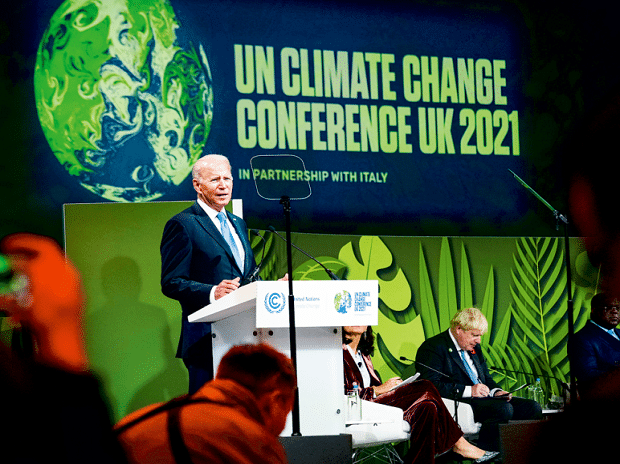 More than 100 world leaders have promised to end and reverse deforestation by 2030, in the COP26 climate summit's first major deal. The signatories represent 85% of Earth's forests, including: Canada, Brazil, Russia, China, Indonesia, the Democratic Republic of the Congo, the US and the UK.
The pledge includes $19.2 billion of public and private funds, which will go to developing countries to restore damaged land, prevent wildfires and support indigenous communities.
If you want to help in restoring forests in an effort to reverse deforestation, donate a tree here: www.black-jaguar.org/donate-tree