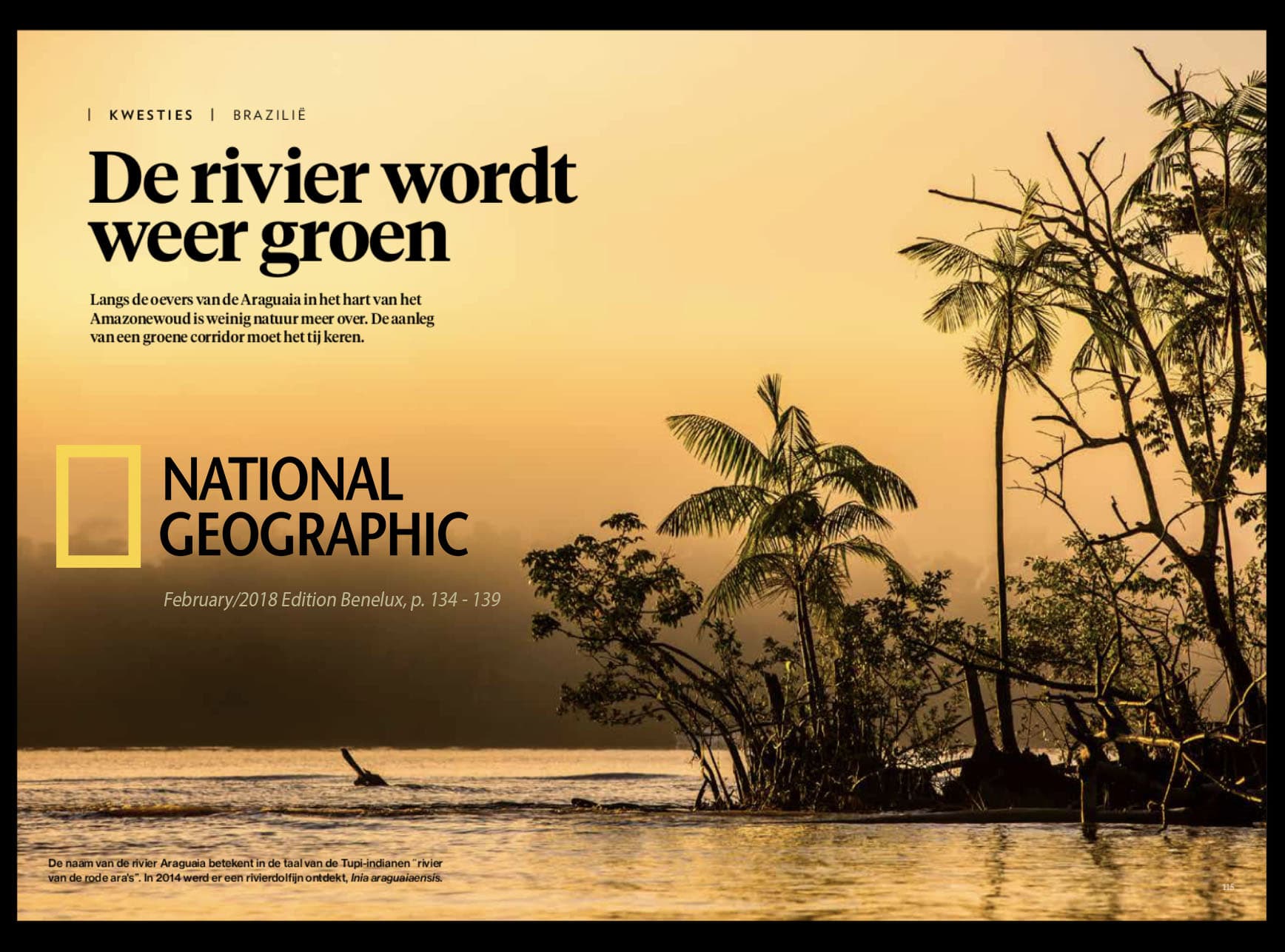 We are proud to share that the renowned National Geographic Magazine (NL/BE) has published an article about the BJF and the Araguaia Corridor, written by the dedicated reporter Marieke van der Heijden. The article describes how the BJF has started to plan and help realize one of the largest reforestation projects on earth, after its initiator, Ben Valks, came across the drastically deforested Amazon rainforest and Cerrado savanna along the Araguaia river in central Brazil.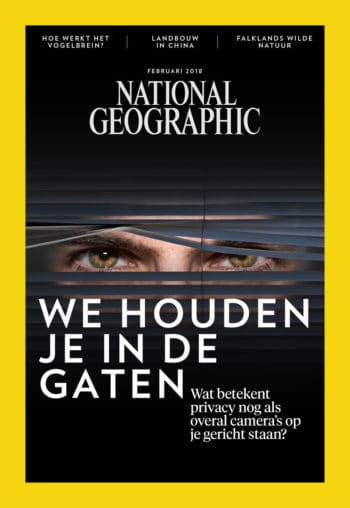 Reporter and photographer Marieke van der Heijden traveled along the Araguaia Corridor zone, in Brazil, for over three weeks and has documented our ambitious mission. She interviewed landowners and partners of the BJF and produced an inspiring collection of photos, reflecting the valuable ecosystems and their alarming deforestation.

The article explains how the BJF, in close partnership with landowners, has started to implement this immense reforestation project. It illustrates the importance of restoration in this area and beyond and how the mindset is positively changing towards the need for forest restoration and ecological farming.

The February edition of National Geographic Magazine with the BJF article is now available in stores in the Netherlands and Belgium.