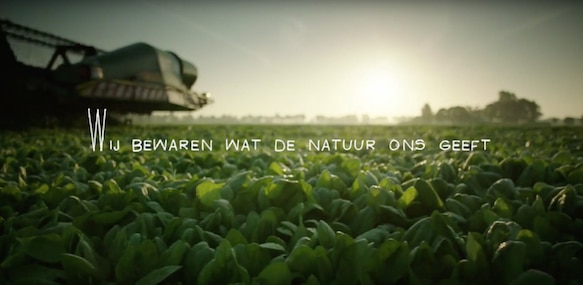 "We preserve nature's gifts."
The family owned Ardo Group (headquartered in Ardooie, Belgium) is an important player in the production of a full range of fresh frozen vegetables, herbs and fruit for retail, foodservice and industry.
Today the Ardo Group has a global sales network and 21 production, distribution and packing units, ensuring optimal sourcing from the most productive growing regions. Together with the 3,800 employees, the Group markets 860,000 tons of fresh frozen vegetables, herbs, fruit, pasta, potato products and rice to over 100 countries, creating a €1bio turnover.
Ardo's vertical integration model controls the entire production chain, from the selection of seed to packing and distribution. Ardo's differentiating expertise on raw material and sustainable processing, as well as its flexible structure enable the development of new products that meet market needs and trends.