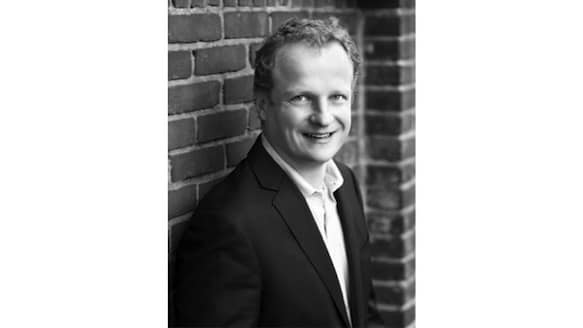 "I like challenges and I feel proud to donate my talent for this great cause."
PHILIP JAN MEIJER
Sales Director & BJF Team

Philip Jan Meijer has been a driving force in his role as sales director at Clear Channel in the Netherlands. Clear Channel exploits outdoor media like bus shelter displays, advertising pylons and billboards throughout the Netherlands, but also in some 25 countries across Asia, Europe, and the Americas. The company connects advertisers with over half a billion people.
"I like challenges and I feel proud to donate my talent for this great cause. The challenging projects of the BJF are concrete and exciting!" As an entrepreneurial sales director pur sang, Philip will demonstrate the social and marketing opportunities of partnering with the BJF to corporations.
During the early stages of the foundation, Philip already involved his extensive network of business contacts, making introductions for the BJF.
"It was the first time for me to combine 'social interest' with business contacts. I realize that for my daughters to have a healthy future, we need to involve corporations to save and restore the most vital ecosystems on earth."