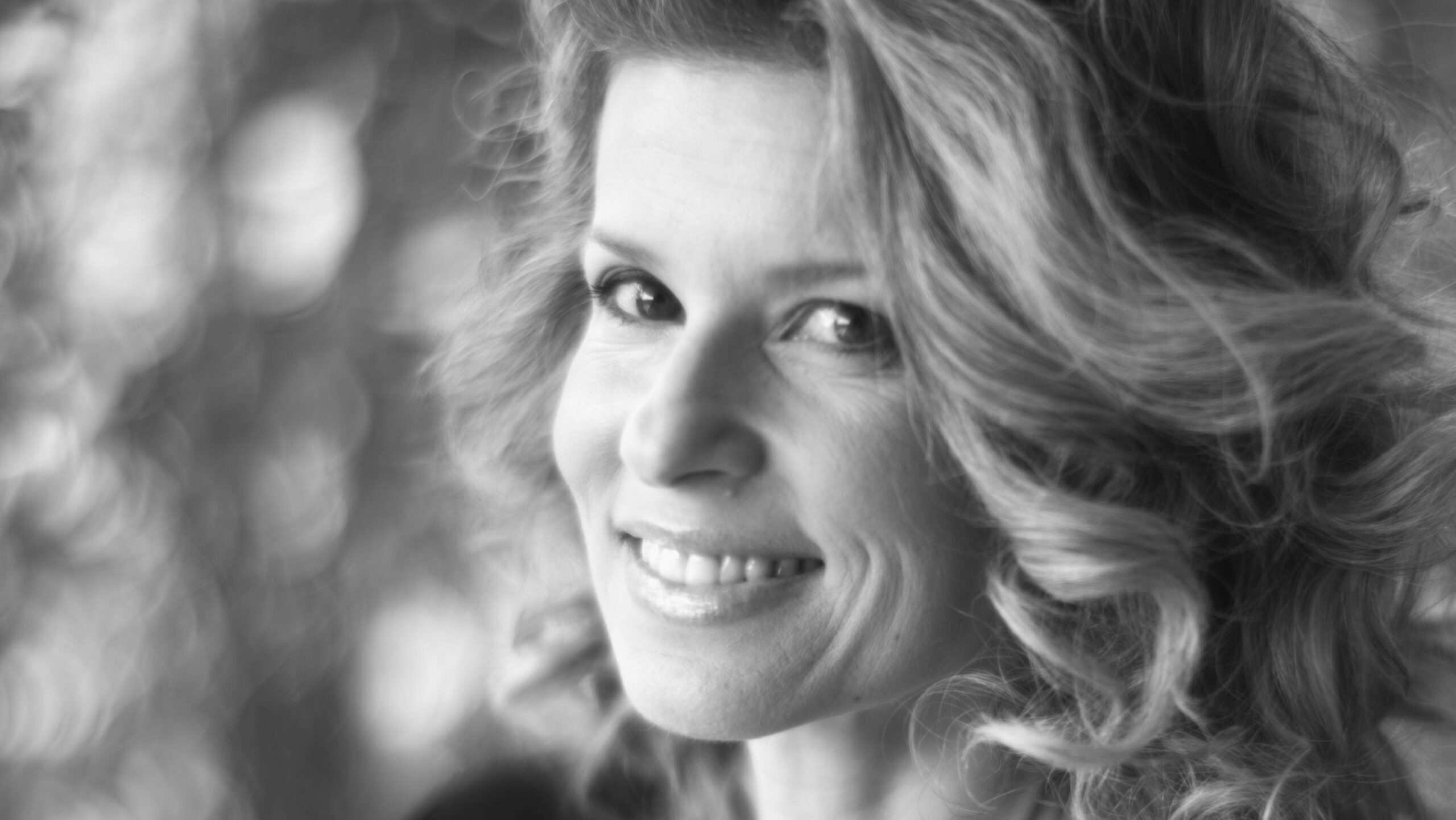 ANA PAULA AQUINO
BJF Team
Ana Paula is an experienced multimedia professional, with large experience in dramatic arts, voice-recording and performing as master of cerimonies. Born in Salvador (Bahia), Ana Paula grew up in São Paulo and studied at the Berghof Studio and Lee Strasberg Institute, in New York. Since then, Ana has had many appearances in the Brazilian and international media with TV commercials and soap operas. She's also known as the current voice of Brazilian airports. 
Ana Paula has donated her talents as voice interpreter to narrate crucial BJF videos: the BJF Trailer in Portuguese and the trailers about our two renowned technical partners LERF (University of São paulo) and Bioflora.
With perfect pronunciation and vibrant energy, Ana conveys the vision and values of the Black Jaguar Foundation to realize the longest green corridor on Earth.