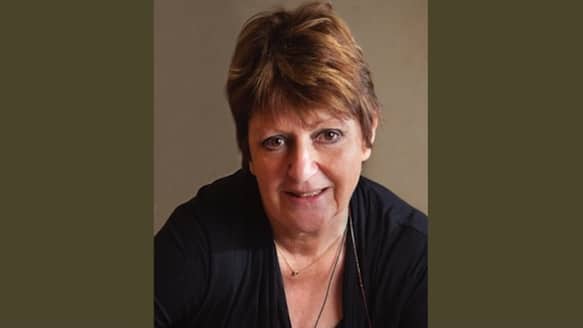 "This is what I like to do: act according to my responsibilities for fair causes that ring true."
JACQUELINE GOFFART

BJF Team & Global manager of HOME

Jacqueline is the manager in charge of the documentary HOME. Since her contact with the BJF, she has been of great support to the foundation for translating and making connections work.
"When I discovered '7 billion others' and worked as a volunteer in the first Paris exhibition of 2009, I felt the urge to get involved in the projects of the  GoodPlanet Foundation and that's when Yann Arthus-Bertrand entrusted me with the management of 'HOME'."
"Thanks to 'HOME', I've had the opportunity to meet a wide range of committed people throughout the world, individuals with amazing, even crazy projects, people with incredible values, people who restore faith in humanity. It's been a pleasure to put them in touch. That's how I also met with Ivan Nisida and Ben Valks and discovered the Black Jaguar Foundation. I have learned that this is what I like to do, act according to my responsibilities for fair causes that ring true.
My love for nature dates back to, there's no doubt about it, my earliest childhood. My mother's father worked as a forest warden and he used to speak to me about nature, trees, flowers and rivers. It was really fascinating. I have also learned that if you want to live in peace with Nature you have to live in peace with the others, and thus in peace with yourself. I guess that's where we need to start…"