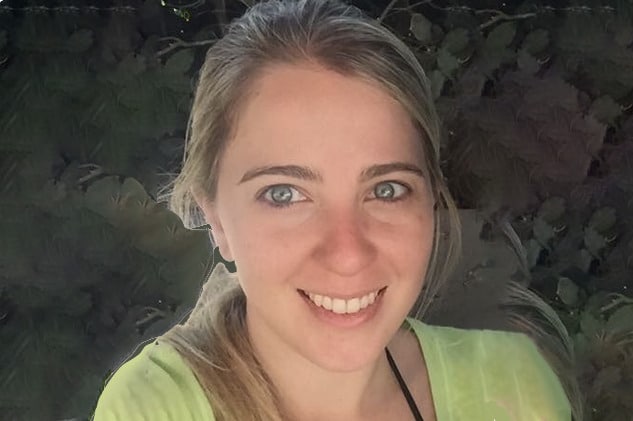 "The Future is completely open and we are writing it moment to moment" – Pema Chodron

MARINA CANÇADO
Head of Sustainable Wealth – XP Inc.

I have worked for a decade as a consultant to the most relevant Brazilian enterprise families on projects related to philanthropy, next generation education and ESG/Impact investing. I have also built a trajectory with the public sector, as a consultant for strategic and innovation projects and, later, as member of the advisory Board of the Brazilian Presidency from 2016-2018.
In Brazil, I was one of the pioneers on design thinking, systemic and complex thinking, behaviour science and design, and, more recently, integrating futures thinking and strategic foresight into the universe of investments, wealth and legacy management. In 2018, I was recognised as a talent in the Forbes Brazil "Under30" list.
Recently, I joined XP Inc., one of the largest Brazilian financial institutions, to be Head of Sustainable Wealth, which means working with wealthy clients to transition their portfolios from traditional investments to sustainable and impact investing.
In early 2020 I invited BJF to be part of the panel "Forest Solutions" at the Converge Capital Conference, the first international event in Brazil that focused on aligning investments with a sustainable future. We convened hundreds of Brazilian families with large assets to explore and show the possibilities of redirecting capital to the world's most pressing challenges using different types of investments: philanthropic capital, impact investments, ESG investments, etc.
BJF addresses two of the most critical issues of our time – climate change and biodiversity – and, because of that, I am committed to supporting the foundation and spreading the word about the relevance of its work.