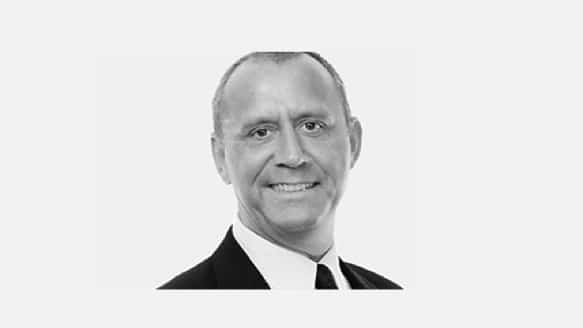 "We make a living by what we get, but we make a life by what we give." – Winston Churchill
ROBIN LOKERMAN

Group President of MCI
Based in Singapore, Robin Lokerman is Group President of MCI, where he has worked for the past fourteen years. Since 2007, Robin has driven MCI expansion outside of Europe.
Based in Switzerland, MCI is the world's leading provider of strategic engagement and activation solutions for the meetings, events, associations and congress industries, and has been since 1987. Under Robin's leadership, the company has shown impressive growth in Asia-Pacific, the Americas and India, the Middle East and Africa. Today, the company has over 2,000 experts in 57 cities around the world.
Robin has been one of the very first Supporting Friends of the BJF. He has cleared the pathfor the BJF Team to approach MCI's Sustainability Director and to partner with MCI offices in Brazil. Robin has followed the building of the foundation's groundwork from the very start and will join the next BJF Diamond Trip to the heart of the Araguaia Corridor in Central Brazil.