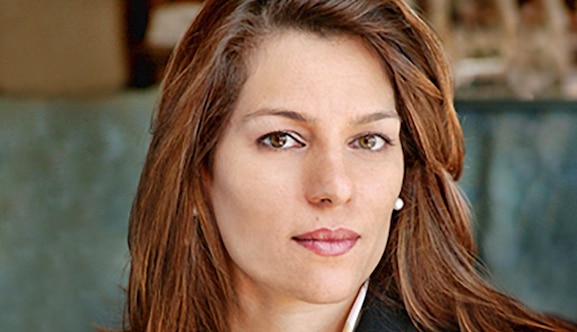 "It is of the greatest importance that we, as global citizens, support all efforts to help heal the earth."
H.R.H. Princess Basma bint Ali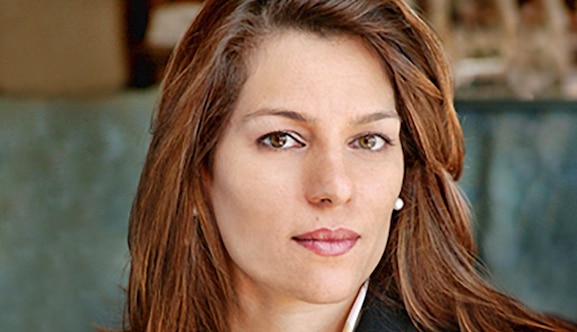 "It is of the greatest
importance that we, as
global citizens, support
all efforts to help heal
the earth."
H.R.H. Princess Basma bint Ali
HRH Princess Basma bint Ali of Jordan is an advocate of biodiversity conservation and has a strong connection with the environment. Among a long and impressive list of awards for her work in the field of conservation, she was honored as a Hero for the Planet by Time Magazine in 1998, the first Arab woman to be featured. In 2002, she was elected as a laureate of the Global 500 Roll of Honor for Environmental Achievement (UNEP). Years ago, Princess Basma bint Ali decided to create the Royal Botanic Garden of Jordan to preserve native plants and ecosystems, and promote biodiversity research and environmental learning.
The Princess served in the Jordanian Armed Forces (JAF). In 1995, she received the King Hussein Gold Medal for Excellence, along with other decorations from JAF in 1995 and 1998. In 1995, she co-founded the Royal Marine Conservation Society of Jordan (JREDS) for which she has served as the Chairperson of the Board of Directors since.
In 2000, Princess Basma bint Ali retired so as to dedicate herself to the environment. In 2005 she founded the Royal Botanic Garden in Tell Ar-Rumman, Jordan. In 2011, she was awarded the Henry Shaw medal by the Missouri Botanical garden for her pioneering work in founding the Royal Botanic Garden, raising awareness among Jordanians about the urgent importance of conserving plants, and protecting the environment. She also serves on Boards of several Environmental and social Charity organizations as well as chairing national committees.
'First and foremost, as a Muslim it is my religious duty to protect the earth and its endless bounty, because humans are the custodians of this earth. We do not own it, and it will never belong to us, on the contrary, we belong to the earth. Thus, it is of the greatest importance that we, as global citizens, support all efforts to help heal the earth. It gives me both, great pleasure and honor to be an Ambassador, and I am committed in promoting the Black Jaguar Foundation's noble cause to the best of my ability. I look forward to seeing the Araguaia Biodiversity Corridor become a reality so that future generations may not only benefit from it, but actually have a chance to see first hand the wondrous living things of our earth. Regardless if these creatures are at the top of the food chain or so small that they are not visible to the naked eye. Each one has a right to life.
Thus, I truly believe that with the dedication of the Black Jaguar Foundation Team, which includes partners, staff, volunteers, sponsors and ambassadors alike, we can make it happen, and I only hope that we can inspire others to have similar restoration projects as this one in each of the 7 continents. it will be our greatest gift for the future generations.'