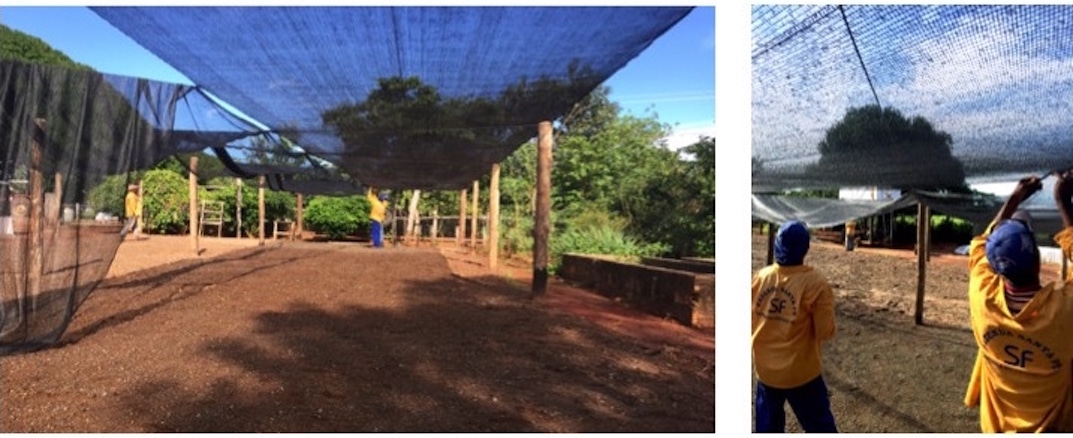 Now that the Mapping and the Biodiversity Planning phase of our Pilot project has been completed, the building of our first nursery has begun. In close partnership with the large farm Santa Fé, located in the heart of the Corridor, everything has been set in motion to finalize the construction of the first nursery later this month.
The owners of this 57,000 ha farm, are very driven to partner with us and make the nursery a success with the main goal to restore the degraded areas on their farm and of neighboring farms to their natural state.
Seedlings of 'pioneer trees' will be grown and planted first, as they will provide shade for 'secondary trees' to flourish hereafter.
We are keen to update you on these exciting developments!