Black Jaguar Foundation's, Joel Boele, together with an amazing group of 8 dedicated change makers, will run the TCS Amsterdam Half Marathon on October 17th! In honour of this inspiring challenge, we have decided to create a fundraiser, in an attempt to raise 2100 trees, for the 21 kilometres completed!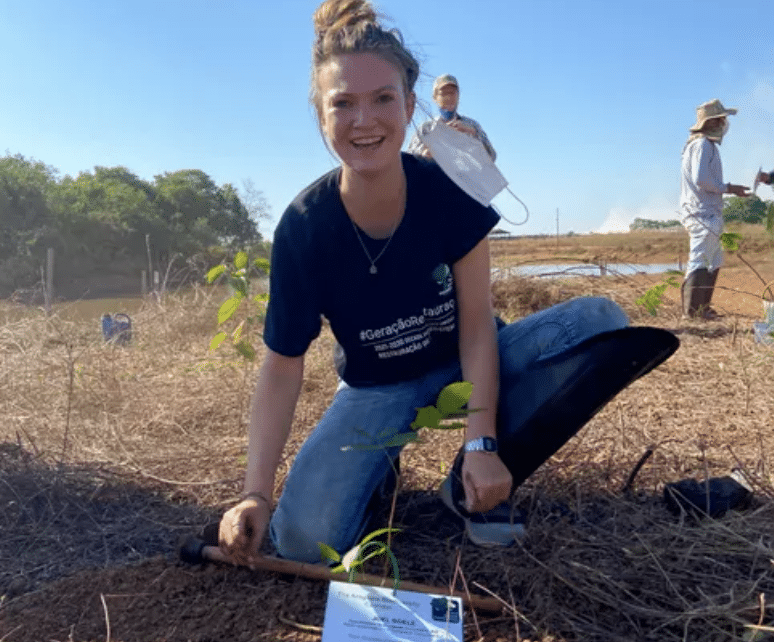 If you know this has only been decided a few days ago, this might seem impossible. We are going to show that passion and working together makes anything possible – together with your support we CAN and WILL pull this off!
We invite everyone to share and contribute to our common dream of bringing back biodiversity!
For every 10 meters they run, we plant one native tree: your trees will create magic and real impact!