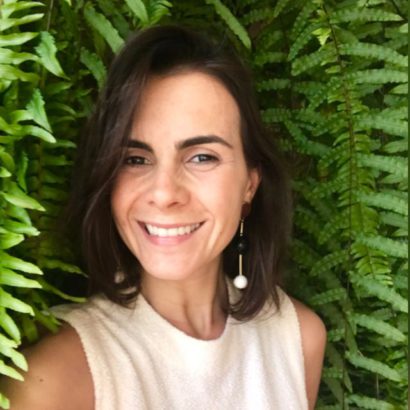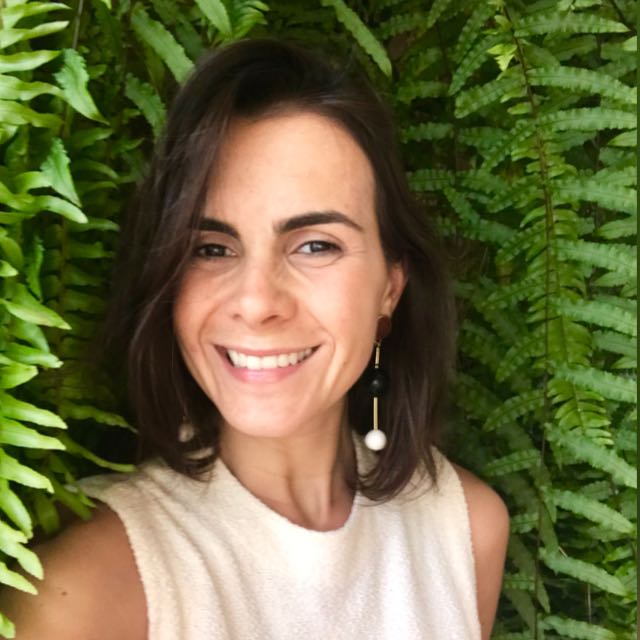 Our new team member, Marina Tavares, is ready to keep building a bright future for the Black Jaguar Foundation! Marina is a "Goiana" who spent a great part of her childhood exploring the Araguaia River with her family. She has a very special connection with the area and so she is very dedicated to restoring it. After graduating at FGV Business School and working for years for the private sector, predominantly in marketing for large companies (such as Nestlé), she decided it was time to start giving back to the world. During her career shift, she had the opportunity to do a post-graduate course in Social Innovation Management at Amani Institute. This led her to start her own project, Dig In The Garden, which focuses on engaging teenagers with agroforestry and gardening. 
Marina is taking over from Francisco Macedo, who has been accepted to the MSc in Sustainable Forest and Nature Management. This is offered by the European Union with a full scholarship covering his entire tuition and living cost. It is a double degree program in which he will study one year at the University of Copenhagen and another year at the University of Padova, taking a summer course in a partner university and completing his thesis research in either Canada, Chile, South Africa or Australia. Francisco says he is  very grateful about this opportunity as he is convinced that the MSc will provide him with the right knowledge to better support the Black Jaguar Foundation on its mission to realise the Araguaia Biodiversity Corridor.
Innovation and Human relations are the main skills Marina will use to foster amazing partnerships for BJF in Brazil. We are very happy to have such an experienced new team member on board!