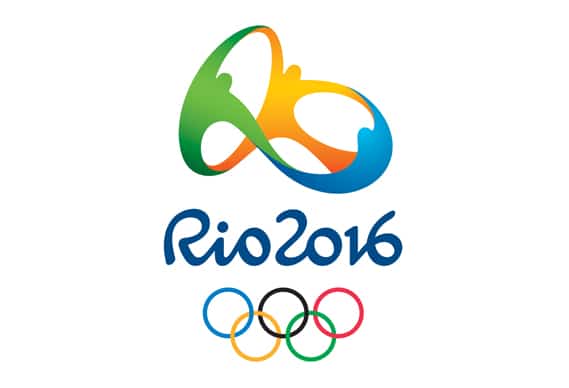 The BJF is proud to present to you major event for the second semester of 2016: the BJF Diamond Friend Trip.
It will be truly an experience of a lifetime! This special trip aims to support BJF's action to help realize the Araguaia Corridor. The first part consists in visiting and experiencing the Araguaia Biodiversity Corridor in the beautiful state of Tocantins. We invite you to get acquainted with one of the largest nature projects in South-America.
The second part is to visit the Olympic Games in Rio de Janeiro, the greatest sporting event in the world.
The BJF Diamond Friend Trip is a fantastic 10-day voyage to Brazil this coming August, organized by the BJF-Team exclusively for existing and potential BJF Diamond Friends. Maximum 8 persons per group.
We are looking forward to plan this trip with you and align special requests for you and your partners.
Interested to learn more and receive the Diamond Trip Fact Sheet?
Just send a mail to Anouk Kuiper at diamondtrip@black-jaguar.org