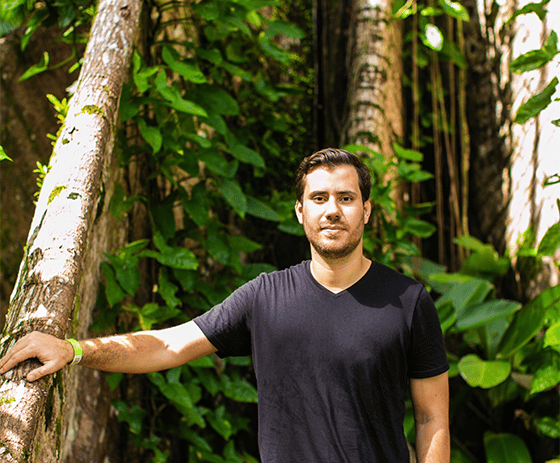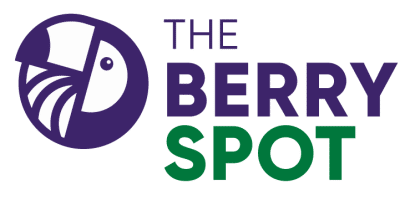 "Freedom lies in being bold."
Gabriel Mascarenhas
Founder and Managing Director
The Berry Spot is an açaí brand born in Singapore with its roots in Brazil. Our mission is to introduce the benefits of this superfood to more people around the world and promote an economy based on the development of local communities and on the Amazon Forest conservation. Carefully, respecting the ecosystem's limits and radically against the appearance of monocultures at the igarapés banks.
Find out more about the Berry Spot on their website!
We believe we can achieve greater results when partnering with people who share our values and visions. But the BJF shows we can go even further when you aggregate people from different backgrounds and groups around the same purpose. This is essential to complete the corridor and to inspire more people to fight against climate change and to protect the biodiversity around the world.
We will share the BJF's work and achievements with our community and work to have even more trees planted to complete the green corridor.