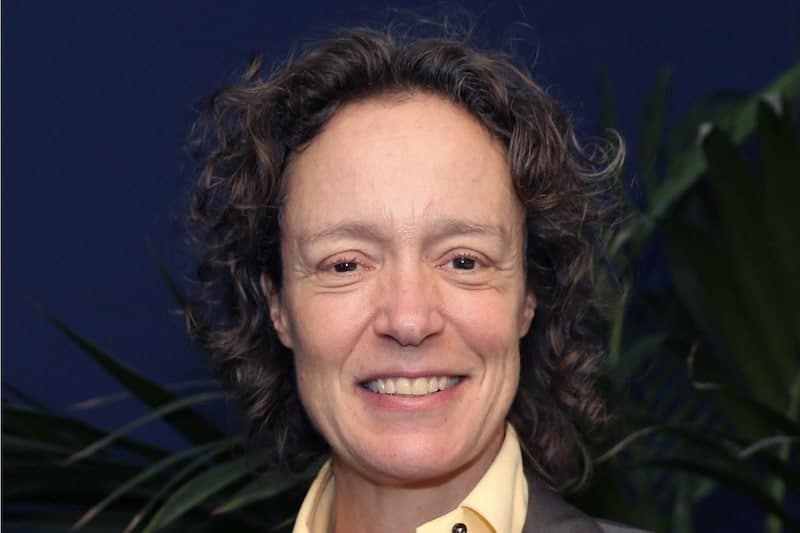 Supporting clients
on their transition to Net Zero
Currently associate Director at Anthesis, supporting clients to sustainably eliminate 3Gt of CO2e on their transition to Net Zero.
Previously, she was Managing Director at the Netherlands Water Partnership (NWP) as well as the Global Sustainability Program Manager for Arcadis and led the Natural Capital business solutions work.
She is also a Member of the Advisory Panel of the Capitals Coalition, Co-chair of the Foundation Board of Workplace Pride, Member of Strategic Council of the International Water Association, Member of the Sustainability Commission of the Dutch Mountaineering Association (NKBV ) and the SDG6 Ambassador Data for Good.