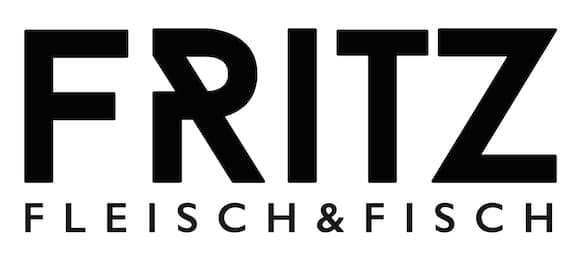 "Let us preserve this incredible beauty of our planet and continue to make the earth a place worth living in."
Fritz Vieh- und Fleischhandel GmbH is a wholesale company from Germany. We sell meat from the beef & veal, pork, lamb & sheep, poultry and game segments. Fish & seafood round off our range. As a family business with more than 80 years of experience, we stand for quality and reliability.
We have thought long and hard about which projects are the "right" ones and which partners fit us best. There are so many projects that need support to make our planet and our society a place worth living for the next generations. BJF has convinced us that planting trees improves the life of each of us and all future generations on our earth.