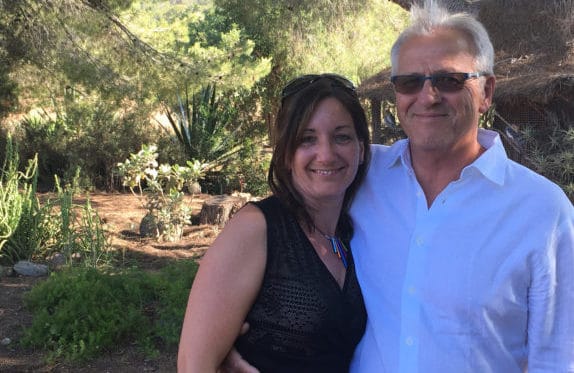 "Learn to speak what you feel and act what you speak!" (Sai Baba – Indian Avatar)
Monika & Rainer Gerstenberg
We are both business people with a passion for nature and animals.
Rainer works as a branch manager for the market leader of tiled fireplaces in Germany. Due to his years of experience, he is your Person Of Contact for all heating-related topics. Monika manages her own office as tax consultant. Her company, called 'Kanzlei Gerstenberg Steuerberatung' is located near Bonn and Neuwied. Individual tailor-made support for each client is her philosophy.
We became aware of the Black Jaguar Foundation through friends of ours and we're very impressed by the wonderful project the BJF manages.
Reforestation and preserving the habitat of the endangered black jaguar is a great gift to nature and a great service to all of us, since the environment affects each and everyone of us. Therefore we feel immensely greatful for the BJF and we are very glad to be part of this project.