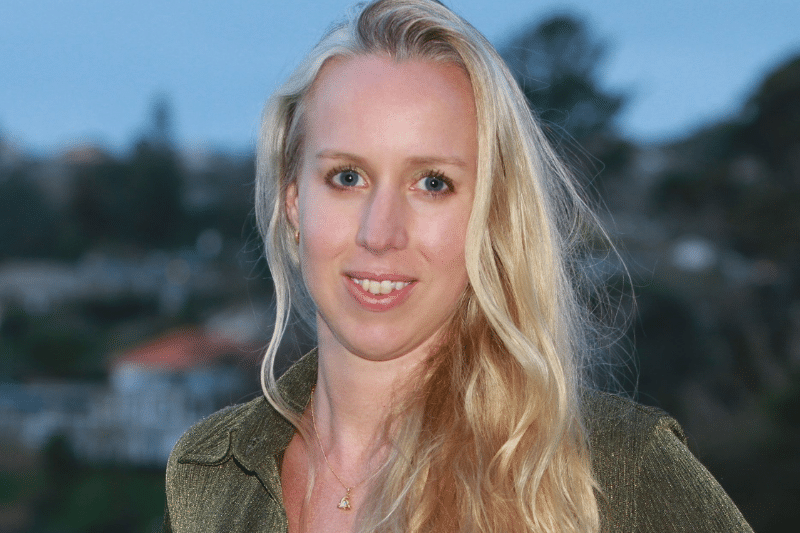 "That which is nurtured, blossoms and grows" – Māori Whakataukī (proverb)."
Xenia Smith
Managing Director
Superfood Ingredients specializes in the global wholesale supply of nutritious, sustainably harvested superfoods. Our carefully selected range has been picked with a focus on good nutrition, sustainable sourcing and for being supportive of local communities. We are proud to include many Amazonian ingredients which we hope will facilitate the production of nourishing and wholesome foods, whilst providing a means for sustainable development for the communities from which they are sourced.
Find out more about Superfood Ingredients on their website.
Xenia and Leon Smith have close ties to Brazil, and the Araguaia River, starting back in the late 1970's. As soon as we heard about BJF and the work being done we knew that this was exactly the project we were looking for to support through our Amazon Support Initiative. We are proud to be a contributor to this incredible cause, and to be promoting BJF's work to our customers.