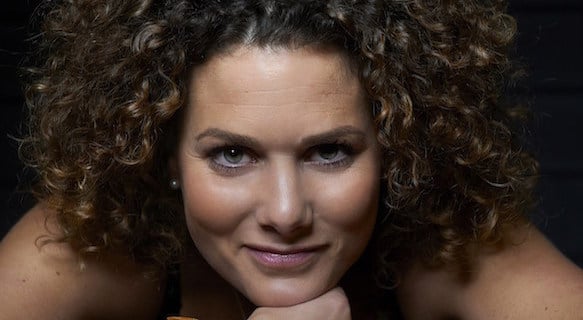 "To be able to give and share is life's greatest gift."
MAAIKE 
GONZÁLES
Partner at MG Fruit
Maaike González started MG Fruit – Passion, Quality & Specialism in November 2014 together with her father Miguel González who is highly acknowledged and appreciated in the world of fruits and vegetables. With over 30 years of experience MG Fruit imports fruit from all over the world.
The main products are pineapples, melons, grapes and citrus. MG travels through Latin America, South Africa and Spain to assure good quality and sustainability and to maintain the valuable relationship with their suppliers.
Maaike González visited a meeting of the BJF Foundation and became inspired. She is committed to contribute creating a BJF Kids club.
'People have to become aware of the importance of nature in relation to our existence. Creating awareness among people must start with the smallest: our children. By teaching our children about the function and position of nature, of animals, of human beings and how they are all related we create a new generation with knowledge on how to live without exhausting our life environment.'