Fazenda Santa Fé was one of the first-ever farms to partner with the Black Jaguar Foundation in the region of Santana Do Araguaia. Disccover how passionate they are about restoring nature and committing to our huge mission of ecological restoration.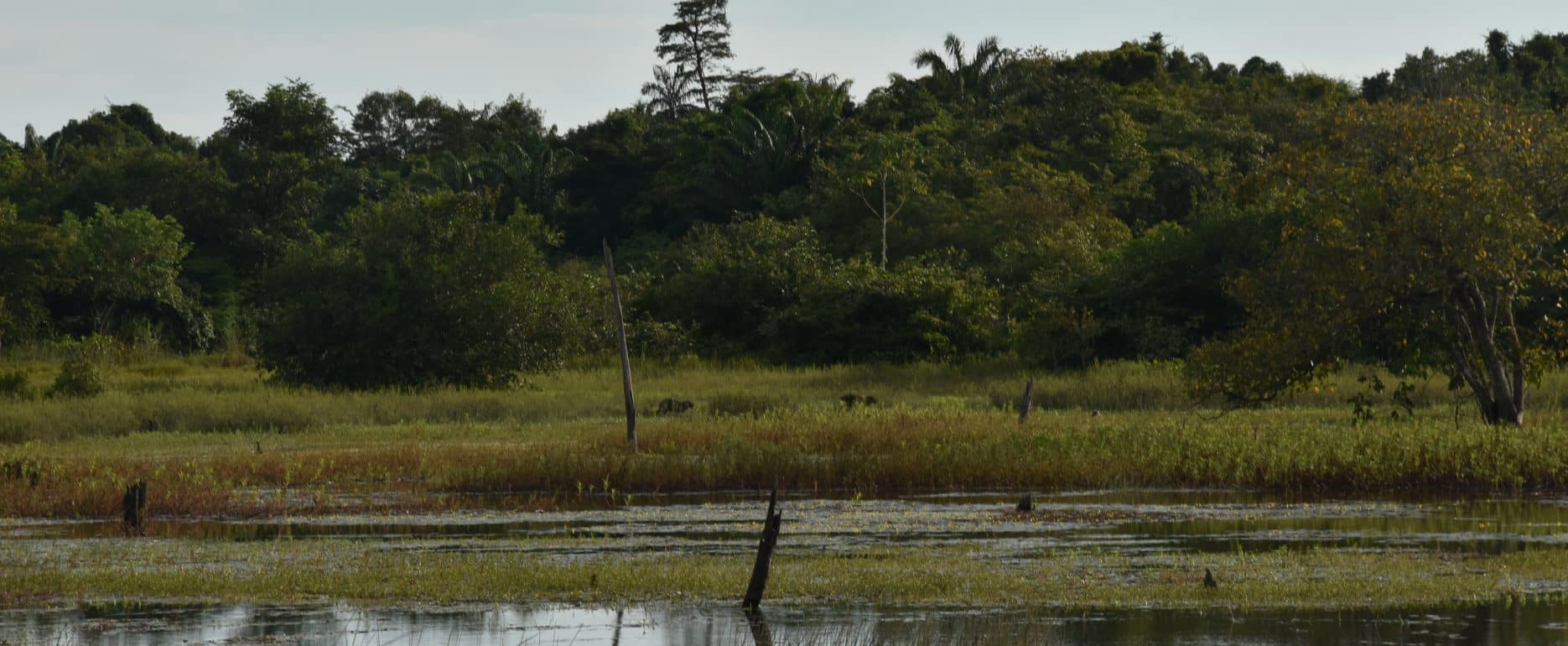 Located in the south of Pará state, Fazenda Santa Fé is located in an area nearby the Araguaia River in the municipality of Santana do Araguaia..
Black Jaguar Foundation used to operate one of our first nurseries on this farm, which allowed us to produce thousands of seedlings to create the start of the Araguaia Biodiversity Corridor.
Agropastoril do Araguaia Ltda. owns Fazenda Santa Fé and has been a fantastic supporter of the Black Jaguar Foundation since our introduction in 2016. It is an outstanding example of how to combine farming with the restoration of the ecosytem.
Where we are planting now…
Fazenda Santa Fé is where the planting of our first million native trees started in October 2020. Santa Fé hosts many of the restoration sites we have been restoring during our past planting seasons. With many more to come!
See the map location of our restoration site below…
Coordinates : -9.538875° , -50.448721°
Share the information about your new native trees with your friends and family: