In a few days time, on November 30th, your inbox and social feed will be filled with messages about Giving Tuesday. In case you're not sure what Giving Tuesday actually is, or how you can participate, we've got all the answers for you below!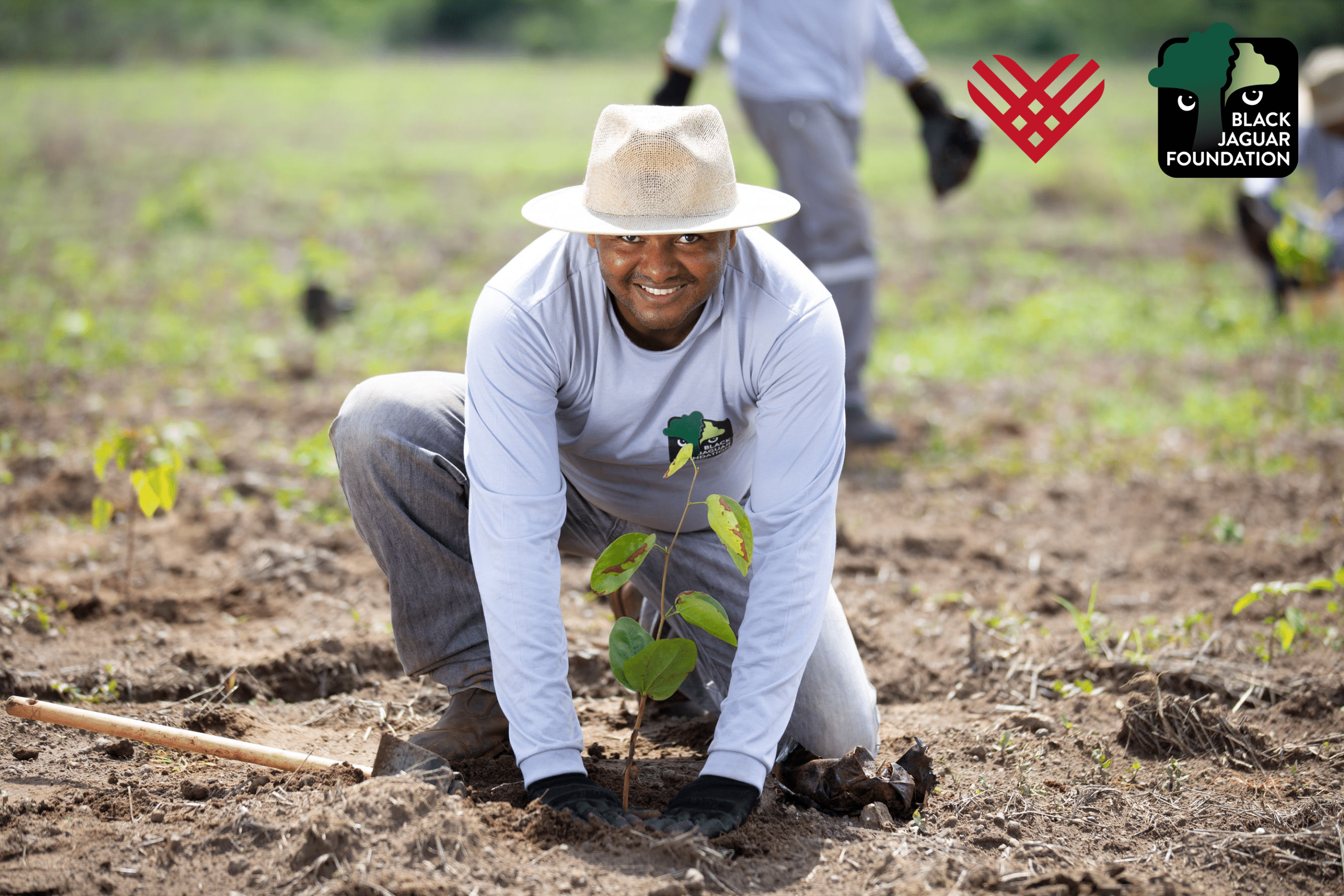 What is Giving Tuesday?
Giving Tuesday is known as the international day of generosity, and is celebrated each year at the start of the festive season; this year taking place on Tuesday, November 30th. The day was created in 2012 with a simple goal in mind: a day encouraging people to do good. Over the past 9 years, this idea has grown into a global movement, involving individuals, NGOs, and countries across the world, all in an effort to inspire people to give, collaborate, and celebrate generosity.
Why should you give on this day?
This day is just like any other, and like every other day, the good causes you care about need funds to keep doing their important work. Maybe it seems strange then to have just one day when you're called to give, or (for those of us who don't like to be told what to do) we may even resist being instructed when to donate.
But more than raising crucial donations and helping to bring awareness to so many important causes, this day is a beautiful reminder of how connected we all are. This year, in the midst of a global pandemic and a climate emergency, we need each other more than ever. So, whilst Giving Tuesday is a day like any other, it can be a catalyst for a lot of love to be shared, and more importantly, a lot of positive change.
Who should you donate to?
That's a good question and not one we can answer for you…Do your research, search online for a cause that you care about, one which is transparent and accountable, one which is making the change you want to see. For us, we work in reforestation and give to our planet, because when you give to our planet, you give to each and every one of us and all those to come.
Find out more about how the Black Jaguar Foundation uses your donations here.
Will my donation make a real impact?
There are so many initiatives that make a real impact in people's lives. Whether this is on an individual scale, or in terms of the future of our planet. If you want to know where your money is going, ask the question and see if you like the answer.
What if I can't afford to donate?
For many, donating money is not an option. In this case, you have a valuable voice that is capable of reaching many people who may not have heard about your chosen cause. Use it! Follow your charities, re-post on social media, tell their story. It will make a difference and giving Tuesday is the perfect time to start!
We sincerely hope that this Giving Tuesday you take part, in some way, shape or form.
Get in touch for more information about how you can help. Thank you as always for your continuous support.
Warmest regards,
The BJF Team
If you decide to give the gift of life in the form of trees to the Black Jaguar Foundation, you, or the recipient of your gift, will receive a personalised certificate, showing them where these new native trees will be planted!